Springs of Dreams Corporation
340 East 1st Street, No. 85, Tustin, California 92781, U.S.A.
www.springsofdreams.org
info@springsofdreams.org
© Copyright 2014 - 2020, Springs of Dreams Corporation, All Rights Reserved.

Web Design and Development: Dr. Omid Gohardani

GOHARDANI PRESENTATION AWARD IN
AERONAUTICS AND ASTRONAUTICS


The annual Gohardani Presentation Award in Aeronautics and Astronautics will be bestowed upon the best speaker for an inspirational talk delivered during the annual Aerospace Systems and Technology (ASAT) Conference, an event sponsored by the Orange County Section of the American Institute of Aeronautics and Astronautics.
Selection criteria: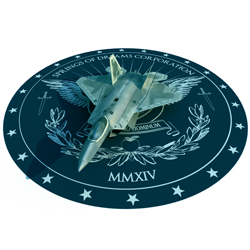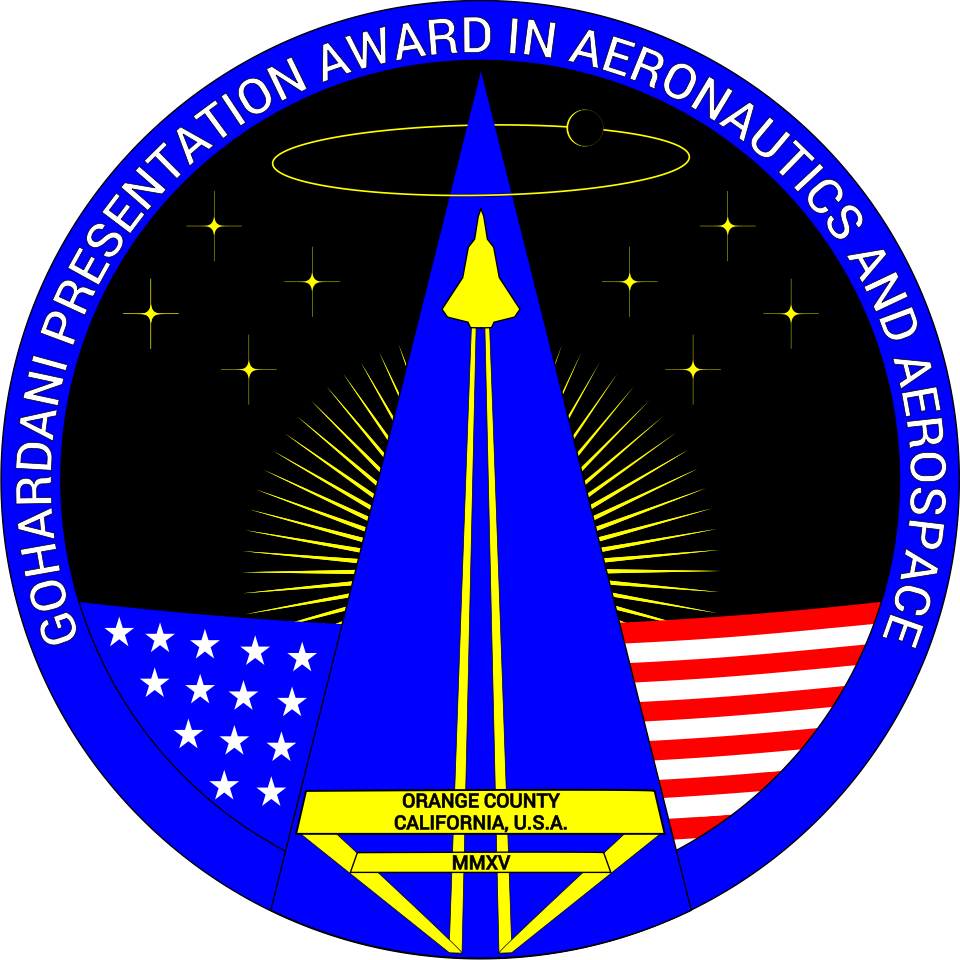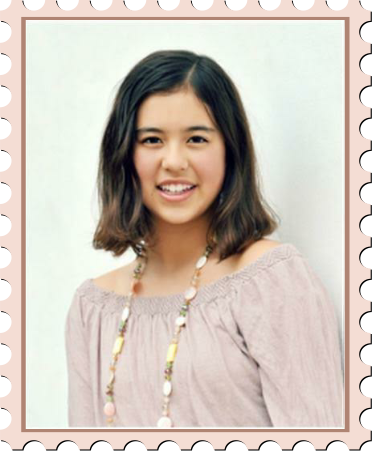 Santa Margarita Catholic
High School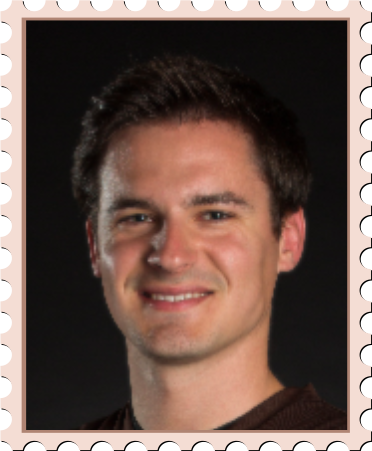 Tyvak Nano-Satellite Systems Inc.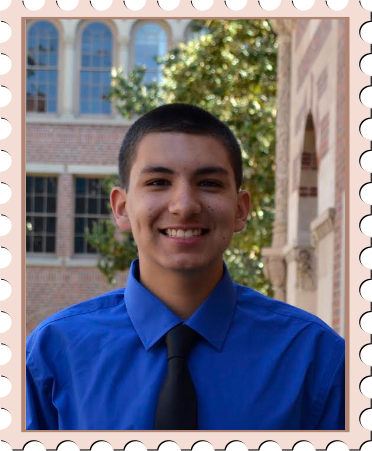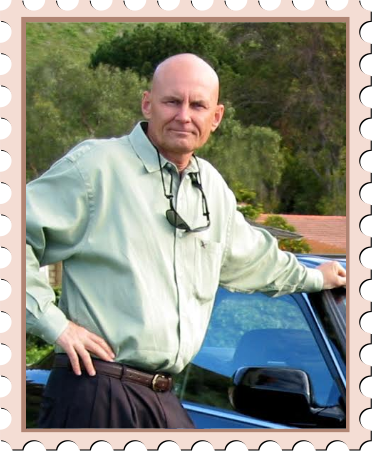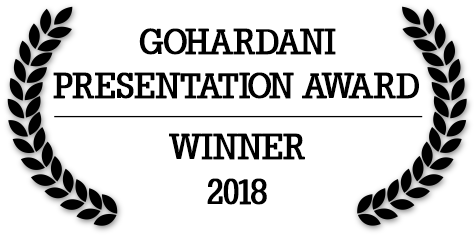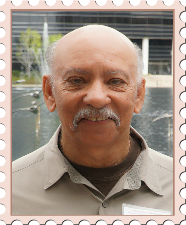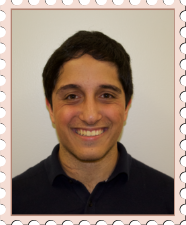 University of California, Irvine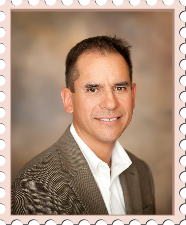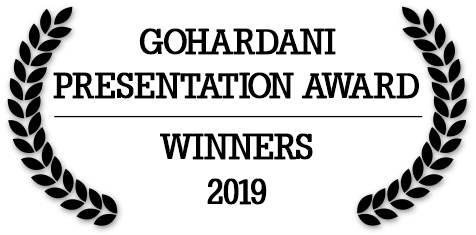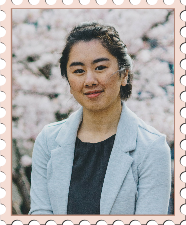 University of Nevada, Las Vegas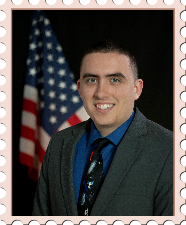 Northrop Grumman Corporation